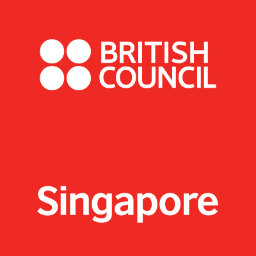 Speech and drama
This course is suitable for students currently studying in Kindergarten 1 to 2. This is a theme based course that uses rhymes, poems, songs, storybooks, discussions and drama activities to encourage an enjoyment of communicating in English. Fees $640 or $690 depending if it's weekday or weekend class.
Branch Address:
Age Group(s):
Tampines Centre | East Region
11 Tampines Concourse #01-02/03/04 Singapore 528729
contact@britishcouncil.org.sg
6653 2965
5-6 years
All reviews are opinions of the reviewers and are not endorsed by SeriousAboutPreschool nor its partners. Originality and reliability of contributions are the sole responsibility of the respective reviewers.