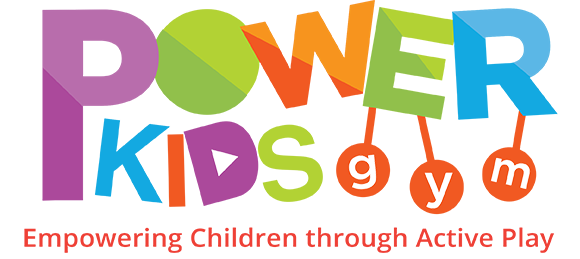 Squeakers (4months-10 months)
Squeakers have a lot to say and JWT Kids Gym loves to listen! In this class, children ages four to 10 months learn how to crawl through tunnels, ride on cool toys, do thumb pull-ups, manipulate objects and follow along with songs.
Parent Accompanied Baby Playgroup
Branch Address:
Age Group(s):
UE Square | Central Region
81 Clemenceau Avenue, #02-12 UE Square, Singapore 239917
funnergym@jwtkids-singapore.com
63338511
0-6 months
6-18 months
All reviews are opinions of the reviewers and are not endorsed by SeriousAboutPreschool nor its partners. Originality and reliability of contributions are the sole responsibility of the respective reviewers.