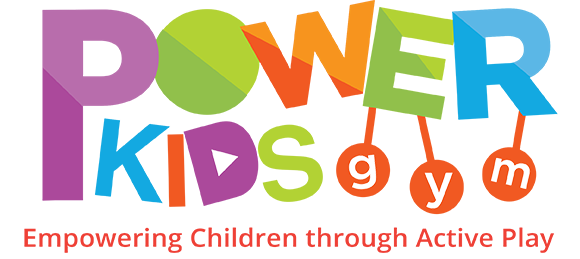 Wigglers (19 months-2.5 years)
Children ages 19 months to two and a half years love to wiggle. And there's no stopping them in this Wigglers class! They'll learn how to walk up soft steps, climb a ladder, kick a soccer ball, jump on a trampoline and begin basic climbing techniques!
Parent Accompanied Playgoup
Branch Address:
Age Group(s):
UE Square | Central Region
81 Clemenceau Avenue, #02-12 UE Square, Singapore 239917
funnergym@jwtkids-singapore.com
63338511
18 months - 2 years
2-3 years
All reviews are opinions of the reviewers and are not endorsed by SeriousAboutPreschool nor its partners. Originality and reliability of contributions are the sole responsibility of the respective reviewers.