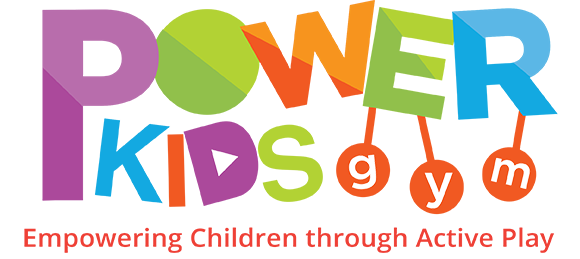 Tumbles Twos (2.5 years - 3 years)
There's no such thing as terrible twos in this Twos class! Children ages two and a half to three learn skills that teach them how to climb a rope ladder, skillfully fly on the trapeze, and tumble.
Parent Accompanied Playgoup
Branch Address:
Age Group(s):
UE Square | Central Region
81 Clemenceau Avenue, #02-12 UE Square, Singapore 239917
funnergym@jwtkids-singapore.com
63338511
2-3 years
All reviews are opinions of the reviewers and are not endorsed by SeriousAboutPreschool nor its partners. Originality and reliability of contributions are the sole responsibility of the respective reviewers.