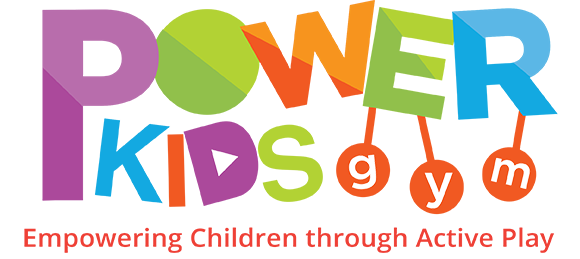 Art & Gym
A program that has the perfect combination that allows your child to burn off energy as well as ignite your child s creative streak.Using mainly recycled items for craft projects, we emphasize on team work and in drawing out your child s natural talents.
Branch Address:
Age Group(s):
UE Square | Central Region
81 Clemenceau Avenue, #02-12 UE Square, Singapore 239917
funnergym@jwtkids-singapore.com
63338511
2-3 years
3-4 years
4-5 years
5-6 years
All reviews are opinions of the reviewers and are not endorsed by SeriousAboutPreschool nor its partners. Originality and reliability of contributions are the sole responsibility of the respective reviewers.