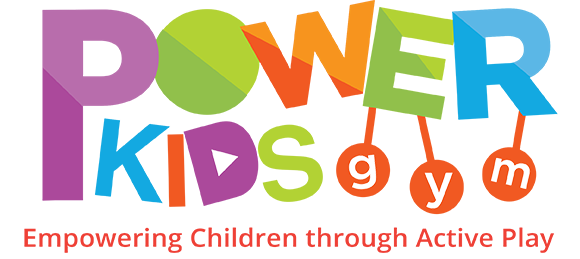 Gymnastics Kids
A real gymnastics program for kids three to nine years old (age offerings vary so please call us or see our class schedule for availability)! Kids will increase flexibility and muscle control, and they will gain the fundamental tools to get serious about.
Branch Address:
Age Group(s):
UE Square | Central Region
81 Clemenceau Avenue, #02-12 UE Square, Singapore 239917
funnergym@jwtkids-singapore.com
63338511
3-4 years
4-5 years
5-6 years
above 6 years old
All reviews are opinions of the reviewers and are not endorsed by SeriousAboutPreschool nor its partners. Originality and reliability of contributions are the sole responsibility of the respective reviewers.