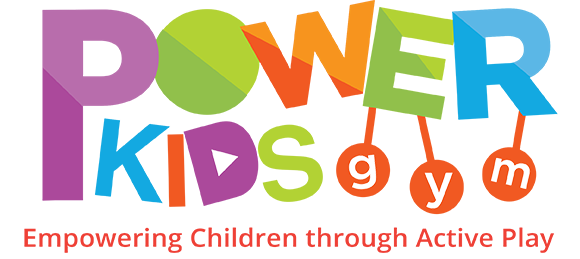 Soccer Kids
Kick start & kick on! A great way for kids to improve their soccer skills and enjoy the game of soccer. Basic skills such as passing and receiving, dribbling and heading would be covered and kids would have a "ball" of a time!
Branch Address:
Age Group(s):
UE Square | Central Region
81 Clemenceau Avenue, #02-12 UE Square, Singapore 239917
funnergym@jwtkids-singapore.com
63338511
3-4 years
4-5 years
All reviews are opinions of the reviewers and are not endorsed by SeriousAboutPreschool nor its partners. Originality and reliability of contributions are the sole responsibility of the respective reviewers.