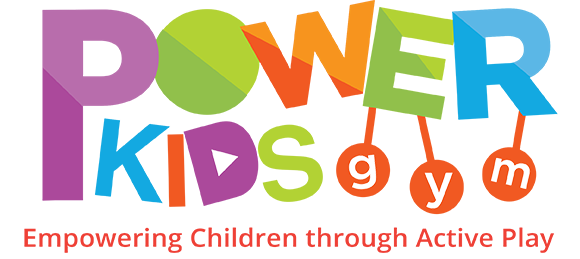 Climbers
It's easy to monkey around in our Climbers class. Children aged five and a half to seven learn skills such as how to swing a golf club, leap off a springboard, high-bar techniques (like flipping), do back walkovers and more.
Combining Sports and Gym (independent classes)
Branch Address:
Age Group(s):
UE Square | Central Region
81 Clemenceau Avenue, #02-12 UE Square, Singapore 239917
funnergym@jwtkids-singapore.com
63338511
5-6 years
above 6 years old
All reviews are opinions of the reviewers and are not endorsed by SeriousAboutPreschool nor its partners. Originality and reliability of contributions are the sole responsibility of the respective reviewers.