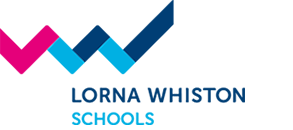 Children Speech and Drama ELEMENTARY LEVEL 1
ELEMENTARY LEVEL 1 4 - 5 year olds - Kindergarten 1 Each week, students are immersed in speech and drama through an interesting theme. They enjoy communication games, inspired discussions, speech training and role play adventures, as well as taking part in both individual and group performances.
Branch Address:
Age Group(s):
United Square | Central Region
101 Thomson Road #03-18 / #04-22 United Square, Singapore 307591
paularawlins@lornawhiston.com.sg
+65 6253 7688
4-5 years
Parkway | East Region
80 Marine Parade Road #07-05 Parkway Parade Singapore 449269
loribormann@lornawhiston.com.sg
+65 6348 7550
4-5 years
All reviews are opinions of the reviewers and are not endorsed by SeriousAboutPreschool nor its partners. Originality and reliability of contributions are the sole responsibility of the respective reviewers.