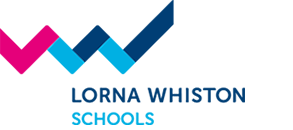 Children Speech and Drama ELEMENTARY LEVEL 2
ELEMENTARY LEVEL 2 5 - 6 year olds - Kindergarten 2 Students work towards longer, more sustainable presentations of rhymes and poems. In addition, they are encouraged to use their oral language skills to solve problems posed through role-play adventures, and explore techniques of voice projection.
Branch Address:
Age Group(s):
United Square | Central Region
101 Thomson Road #03-18 / #04-22 United Square, Singapore 307591
paularawlins@lornawhiston.com.sg
+65 6253 7688
5-6 years
Parkway | East Region
80 Marine Parade Road #07-05 Parkway Parade Singapore 449269
loribormann@lornawhiston.com.sg
+65 6348 7550
5-6 years
All reviews are opinions of the reviewers and are not endorsed by SeriousAboutPreschool nor its partners. Originality and reliability of contributions are the sole responsibility of the respective reviewers.