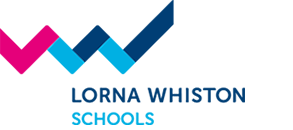 Children Speech & Drama EARLY BIRD LEVEL 2
EARLY BIRD LEVEL 2 Nursery 2 Children who enrol for our Early Bird Level 2 programme take part in class without their parents. During lessons the children are encouraged to express full, colourful sentences, articulate expressive phrases, give opinions and perform with confidence.
Branch Address:
Age Group(s):
United Square | Central Region
101 Thomson Road #03-18 / #04-22 United Square, Singapore 307591
paularawlins@lornawhiston.com.sg
+65 6253 7688
4-5 years
Parkway | East Region
80 Marine Parade Road #07-05 Parkway Parade Singapore 449269
loribormann@lornawhiston.com.sg
+65 6348 7550
4-5 years
All reviews are opinions of the reviewers and are not endorsed by SeriousAboutPreschool nor its partners. Originality and reliability of contributions are the sole responsibility of the respective reviewers.