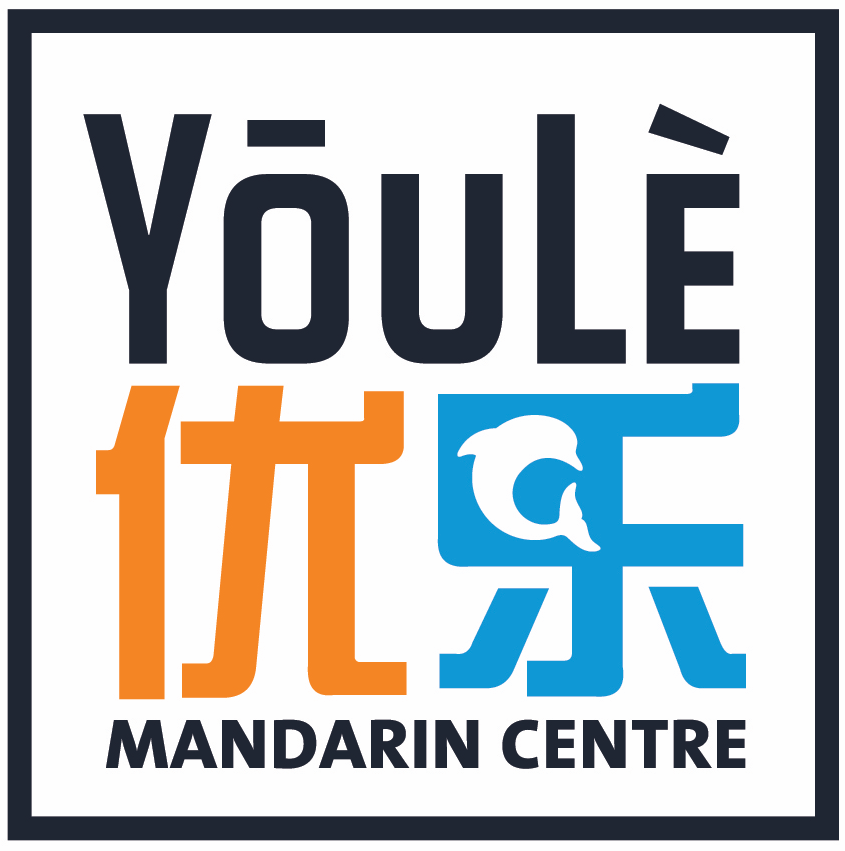 YouLe Mandarin Alive!
Learning with our children does more than build a strong foundation for language development. It is also a precious moment for bonding and shared experiences. At our adults-accompanied mandarin classes for infants and toddlers aged 0-3, we want to invite young children and their parents to our fun and enriching Mandarin wonderland.
Captivating picture books, Orff music approach, engaging adult-child interactions,
Branch Address:
Age Group(s):
Tanglin Shopping Centre | Central Region
19 Tanglin Road #03-38 Tanglin Shopping Centre S247909
enquiry@youle.com.sg
8102 0422
18 months - 2 years
2-3 years
6-18 months
All reviews are opinions of the reviewers and are not endorsed by SeriousAboutPreschool nor its partners. Originality and reliability of contributions are the sole responsibility of the respective reviewers.