We have condensed learning of Chinese 成语 (idioms) and 好词好句 (phrases) into short catchy videos
Chinese Idioms and Phrases for Kids
24 April 2022
Feature Story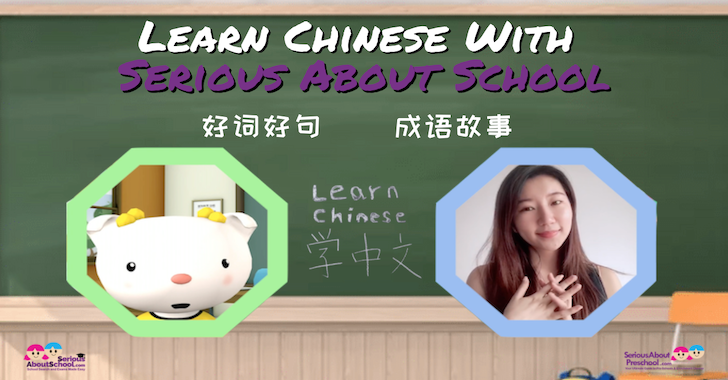 It is easy and fun for your child to Learn Chinese Online with Serious About School through catchy short snippets released on our social media!
Teach Children Chinese Online
Watch Serious About School 1 min Video Snippets
Grasp Chinese concepts in a min! From 好词好句 to 成语故事, Preschooler and Primary School children will start learning by watching our short videos filled with animated cartoons and surprises. Learning Chinese for kids is easy with Serious About School!
Learn Chinese with Serious About School Video Series


1) 好词好句 - 好心情
Watch It Here: YouTube
2) 好词好句 - 好天气
Watch It Here: YouTube


3) 好词好句 - 生气
Watch It Here: YouTube




4) 好词好句 - 伤心
Watch It Here: YouTube




5) 好词好句 - 害怕
Watch It Here: YouTube




6) 好词好句 - 漂亮
Watch It Here: YouTube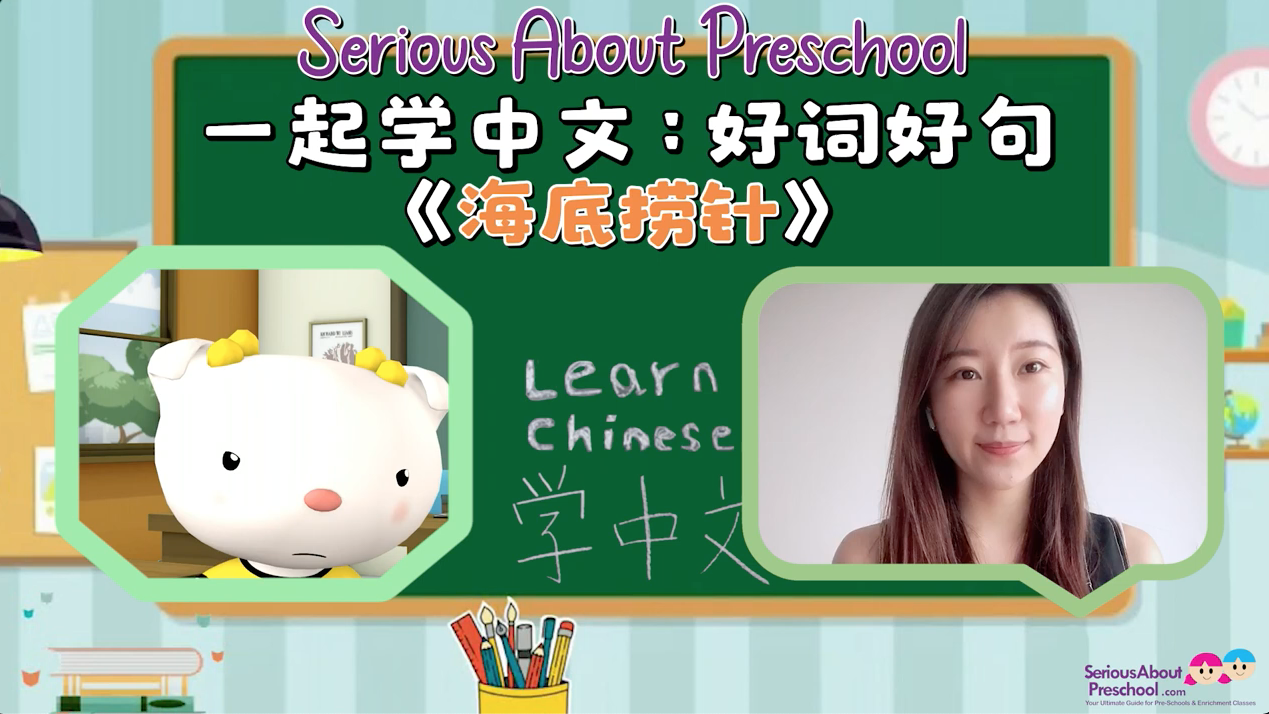 7) 好词好句 - 海底捞针
Watch It Here: YouTube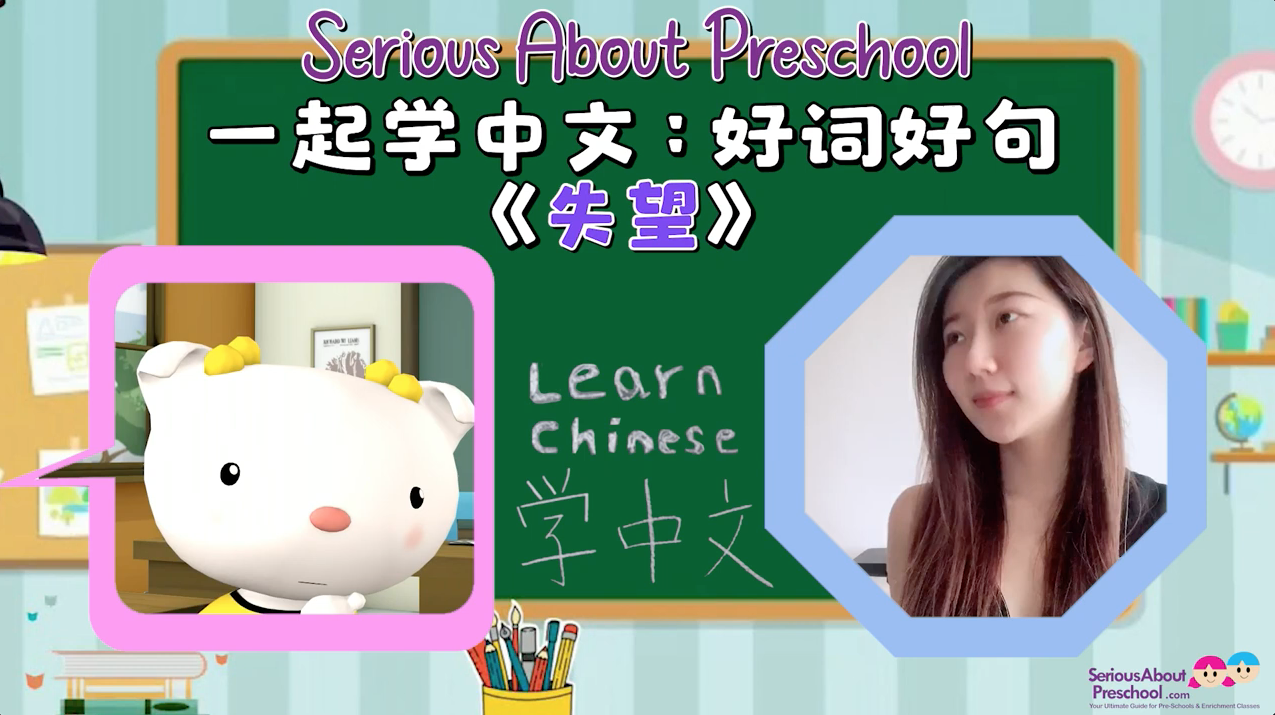 8) 好词好句 - 失望
Watch It Here: YouTube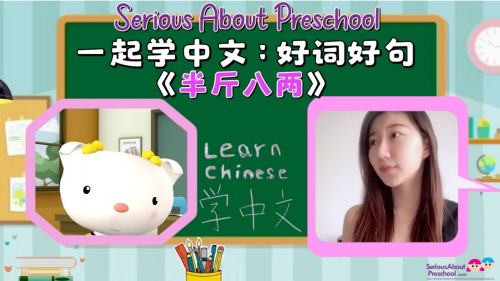 9) 好词好句 - 半斤八两
Watch It Here: YouTube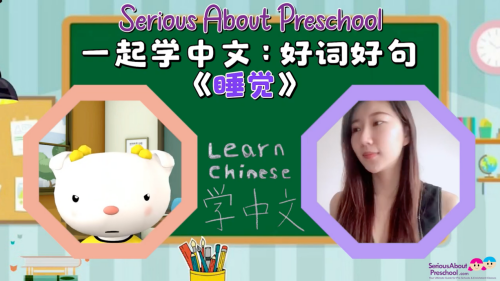 10) 好词好句 - 睡觉
Watch It Here: YouTube