Quote 'CASeriousAboutPreschool' and enjoy $38 discount off Nanny Services from Confinement Angels!
What's the difference between a confinement nanny and a maid?
05 July 2021
Feature Story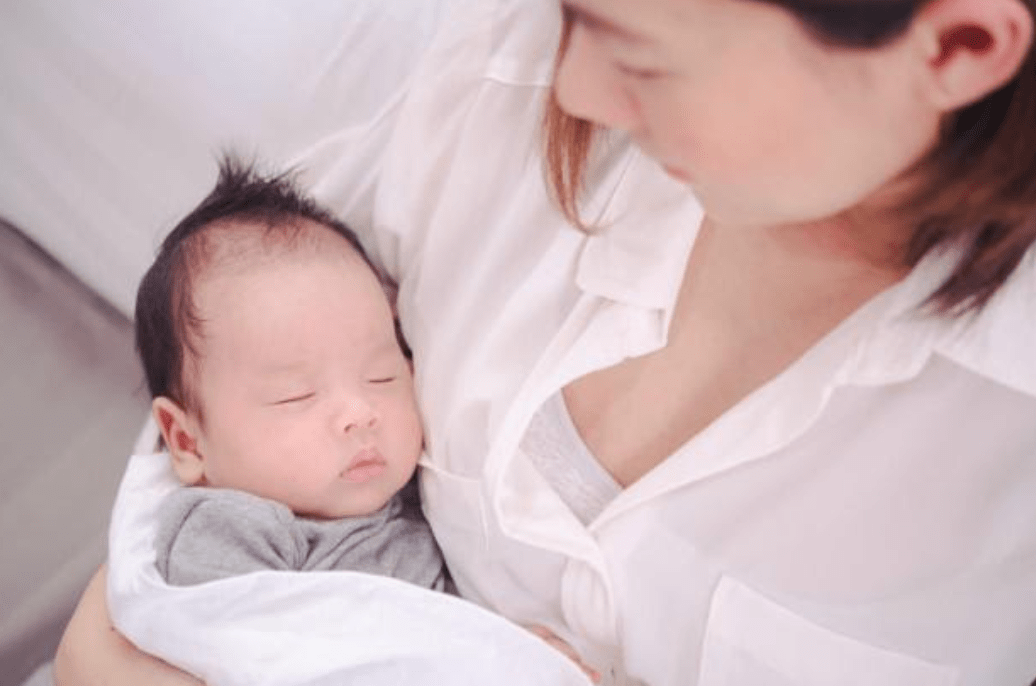 Are you looking for help with childcare? There are many options available in the market, from domestic helpers and confinement nannies to babysitters and au pairs. To know which one you should engage and who will best suit your needs, you first need to understand the differences between their job scopes. In this article, we will cover the distinction between maids and confinement nannies in Singapore.


Confinement Nannies VS Domestic Helpers
1. Duration of service

Domestic helpers or maids are usually hired based on a long-term contract basis and paid a monthly salary of around $600 onwards. Employers can expect their domestic helpers to be a more permanent presence at home, with their service occasionally lasting years.

On the other hand, confinement nannies are specifically hired to help parents through the postpartum period. Confinement typically lasts for 28 days, but some couples have been known to extend their nanny's service for an extra month or even up to half a year. Package prices for confinement nanny services start from $3,300 and vary according to several factors, such as:
Length of service

​Whether it's a festive period

If you need extra services
There are also daytime nannies and those who are stay-in/full-time.
2. Job scope
The biggest difference between a domestic helper and a confinement lady would be their key duties. Maids perform a broader range of tasks, from light to heavy household chores. These include cooking, cleaning, doing laundry, as well as caring for their employer's family. They might also be tasked with looking after pets and running errands.

Although maids can care for the elderly and young children, they might not be professionally trained to do so. Some domestic helpers have little to no experience in this area, so make sure you make your requirements known during the hiring process. This will allow the employment agency to best match your needs.
Meanwhile, a confinement nanny mainly focuses on postpartum and newborn care. They can perform simple household chores such as keeping your home tidy and cooking for your family. However, their biggest responsibility lies with mother and child.
The ideal confinement nanny is someone who 1) has undergone professional training and 2) is equipped with a wealth of experience. Confinement nannies are highly sought after for their knowledge, skills and expertise in these areas:
Preparation of confinement meals to boost recovery

Assisting with baby feeding, especially through the night

Baby handling, safety tips and best practices

Proper hygiene methods

Breastfeeding support

Preparation of herbal baths

Providing guidance and advice
The nanny's job is to ensure that mothers receive optimal care and sufficient rest after childbirth so that they can bounce back quickly. The confinement period is also when a newborn is most vulnerable and requires round-the-clock care. These are all highly specialized areas that a domestic helper might not be equipped to deal with, which explains the heftier price tag for confinement nannies.
If you need help with general housekeeping, then a maid is your answer. She can take on regular chores and help to lighten the load on your weary shoulders.
But if you are expecting the arrival of a newborn soon, a confinement nanny will be the best choice. Not only will mums be able to focus on their recovery while knowing their infant is being well-cared for, they can also pick up essential skills and knowledge from their nanny during the confinement period. This helps parents to have a smoother transition after their nanny leaves.
Regardless of which option you go for, always communicate your expectations and needs clearly to ensure that everyone is on the same frequency. A pleasant experience and positive environment also means a happier and healthier home!

PERK ALERT!!! Quote 'CASeriousAboutPreschool' and enjoy $38 discount off.
Terms and Conditions apply. Offer is not applicable with any other ongoing promotions, offers, vouchers or privileges unless otherwise stated.
Article brought to you in partnership with Confinement Angels.