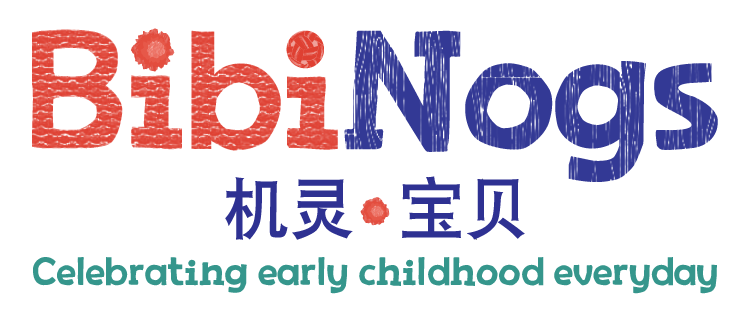 Mandarin Tots (1.5-2.5 years)
Learning Mandarin early in a fun environment where parents can be involved. No prior knowledge is necessary. Learn through play and highly interactive activities Weekly thematic topics Chinese nursery rhymes and songs, puppetry, story-telling Introduction to Baby Mandarin Phonics (Hanyu Pinyin) through a fun proprietary program. Art & craft Introduction to Chinese characters through games Learn the language through movement and active play. Speech development through Chinese nursery rhymes and songs, art & craft and story-telling. 50% off trial fee for 1 session of any Enrichment or Pre-Nursery drop=off class OR 20% off First Term's Fee with SAP vouchers in Welcome Pack when you sign up as SeriousAboutPreschool member..
Parent Accompanied Mandarin Program
Branch Address:
Age Group(s):
BibiNogs Kids Academy | Central Region
10 Jalan Serene, #02-05 Serene Centre, Singapore 258748
enquiry@bibinogs.com
6466 4167, WhatsApp: 8800 7711
18 months - 2 years
2-3 years
BibiNogs @Tides | East Region
217 East Coast Road, #02-05/06/07, Tides, Singapore 428915
enquiry@bibinogs.com
6957 6900
18 months - 2 years
2-3 years
All reviews are opinions of the reviewers and are not endorsed by SeriousAboutPreschool nor its partners. Originality and reliability of contributions are the sole responsibility of the respective reviewers.