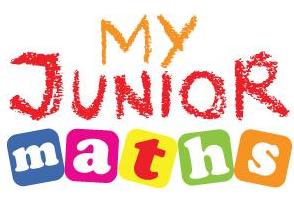 Key Maths Skill
In MJM, we provide our students, as young as four years old, with opportunities to discover mathematical knowledge and the ability to apply them correctly. We at MJM will help prepare our pre-primary students hone their abilities to classify, compare, analyze parts and whole, identifying patterns and relationships, induce, deduce, generalize, and spatially visualize problems which in turn, drastically improves their thinking skills as a whole. As we train and sharpen their thinking skills, we will also help our students develop strong connections, the ability to discern and identify patterns and relationships between interrelating ideas lifted from a wide range of subjects. $50 OFF first term fees with SAP vouchers in Welcome Pack when you sign up as SeriousAboutPreschool member.
Maths/ Abacus/ Mental Arithmetics
Branch Address:
Age Group(s):
Bukit Timah | Central Region
MY JUNIOR MATHS Pte Ltd.,1 Jalan Anak Bukit , #02-12 Bukit Timah Plaza , Singapore 588996
enquiry@myjuniormaths.com
6466 0933
4-5 years
5-6 years
above 6 years old
All reviews are opinions of the reviewers and are not endorsed by SeriousAboutPreschool nor its partners. Originality and reliability of contributions are the sole responsibility of the respective reviewers.