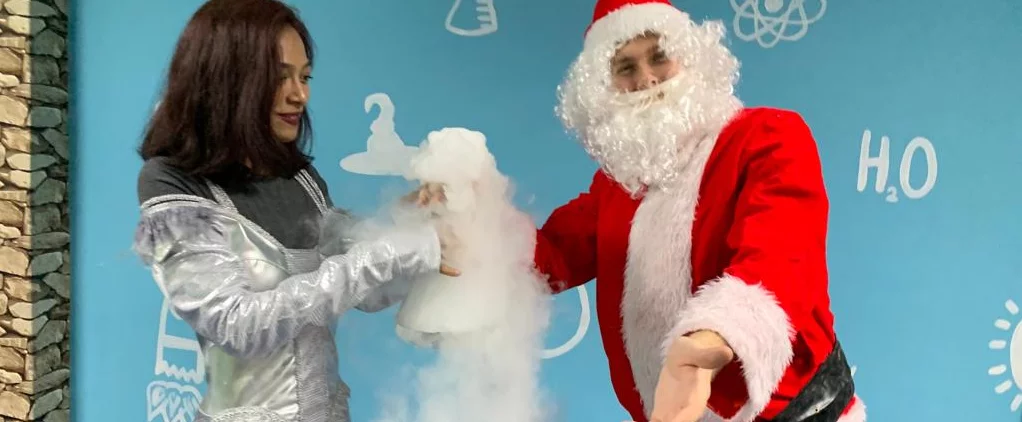 Newtonshow Christmas CAMP 2022
Newtonshow Christmas Camp are back this holiday, sign up now and have an absolutely 'magical' time!
21 November 2022 - 06 January 2023
Newtonshow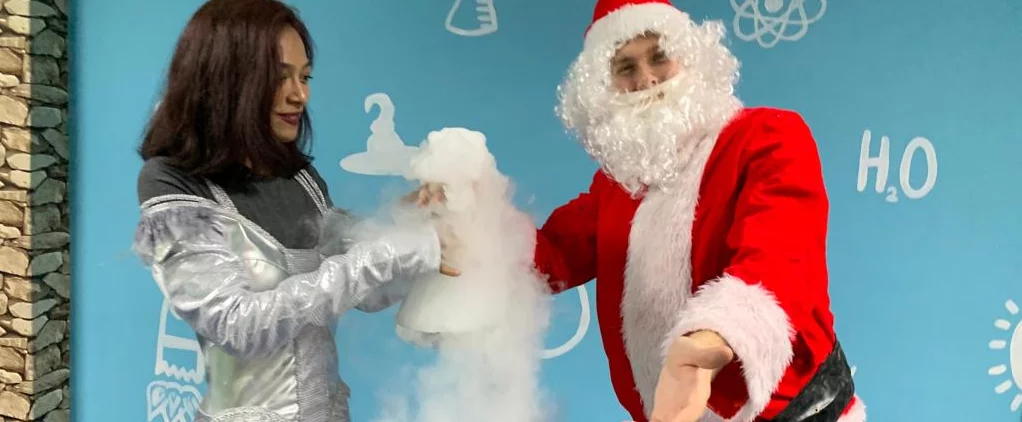 Newtonshow is the most established holiday camp in Singapore. This season we are delighted to offer three science programs - Superhero science, Harry Potter Science and Science from the North Pole.
​Science from the North Pole
Put on your woolly hat and gloves because it's going to feel COLD this Christmas! Back by special demand, but with all-new content, our 'coolest' and most festive camp will have every kid shivering with delight. Our Yuletide-loving kids will take a journey to the South Pole with Scott and Amundsen and, as soon as they get back, they'll be making a fizzy snowman and creating their very own salty snowflake painting. If that's not exciting enough, they'll be experimenting with ice, looking at snowflakes under a microscope, and making a snowball launching machine. Combining learning with some of the coolest fun ever, we think this camp could be the greatest Christmas gift they'll get this year!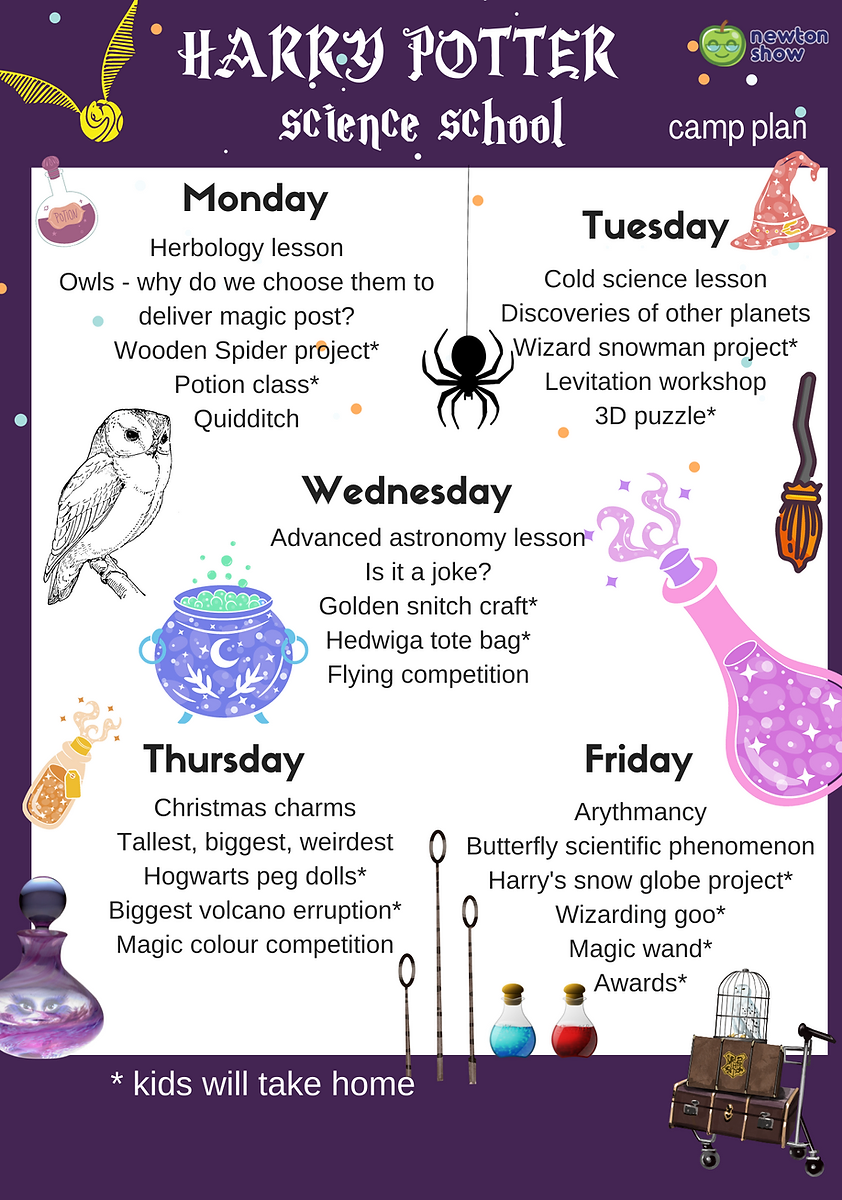 ​

Harry Potter
One of our all time favourites, this camp really puts the magic into Christmas! And what better way to do it than by entering the world of Gryffindor's favourite son, Harry Potter. Whether your kids are wannabe wizards or alchemists, we're sure they'll love making Christmas charms, their own snow globe, and a Hedwiga tote bag. They'll great 'spaced out' as they learn about astronomy, they'll get chills as they explore the science of cold, and they'll erupt with delight when they learn about the world's biggest volcanoes. With hands-on learning at the heart of everything, kids will make wizarding goo, enter a flying competition (no travel sickness pills required), and even take part in a potion class. We promise this camp will have your kids truly 'spellbound'!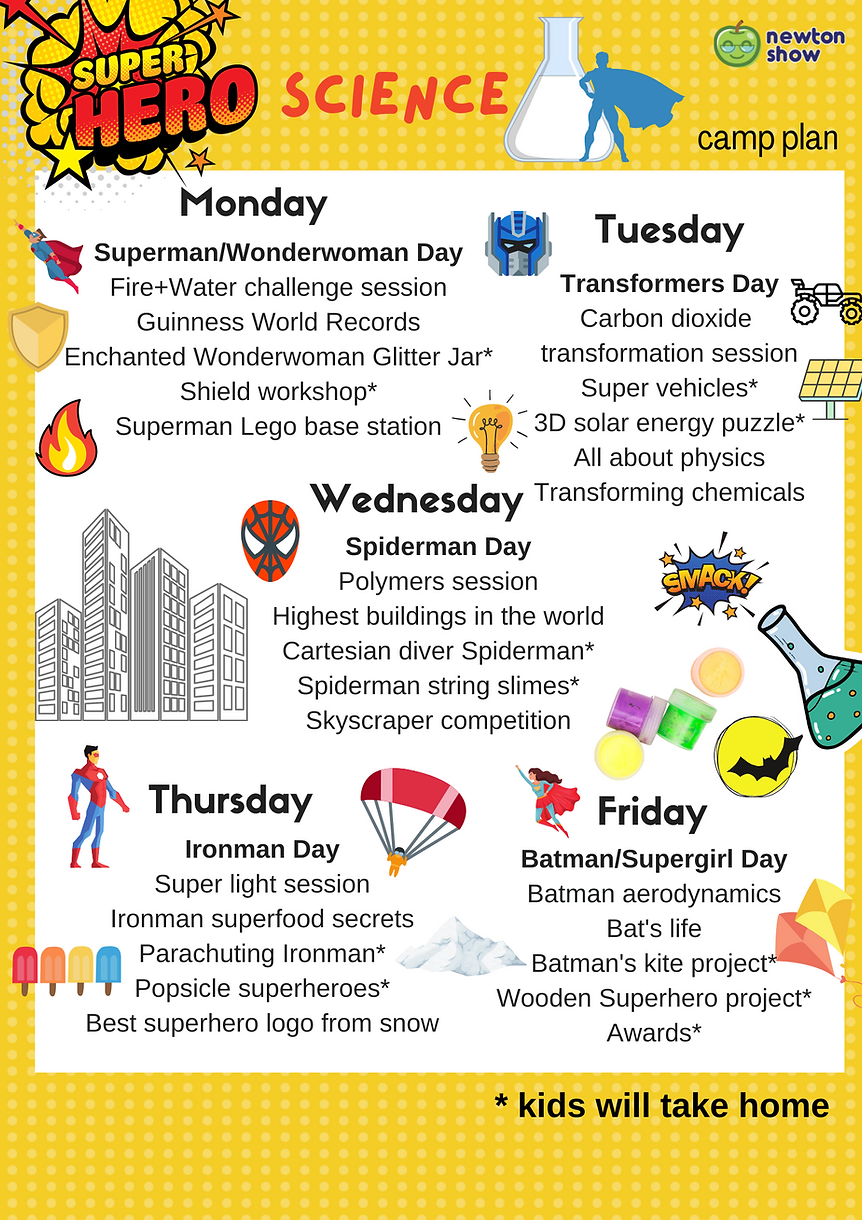 Superhero science
Have no fear, folks, superheroes are coming to save science! If your kids aren't convinced that science is cool, they're going to be 'blown away' by this super camp that really lives up to its name. Experiencing 5 themed days covering Superman/Wonderwoman, Transformers, Spider-Man, Ironman and Batman/Supergirl, campers will come to appreciate that science is the real hero. They'll learn about polymers, superfoods, and aerodynamics, and get hands-on with a fire+water challenge, a 3D solar energy puzzle, and a shield project. Kids will love getting messy as they make Spider-Man string slimes and even create their own superhero logo from snow. 'Holy Science, Batman', this camp is going to be fun! ​We know how to make your kids' holidays awesome, educational and full of science fun! We have 13 years of experience, across 5 countries, with more than 8000 happy campers in Singapore alone!
Dates and Availability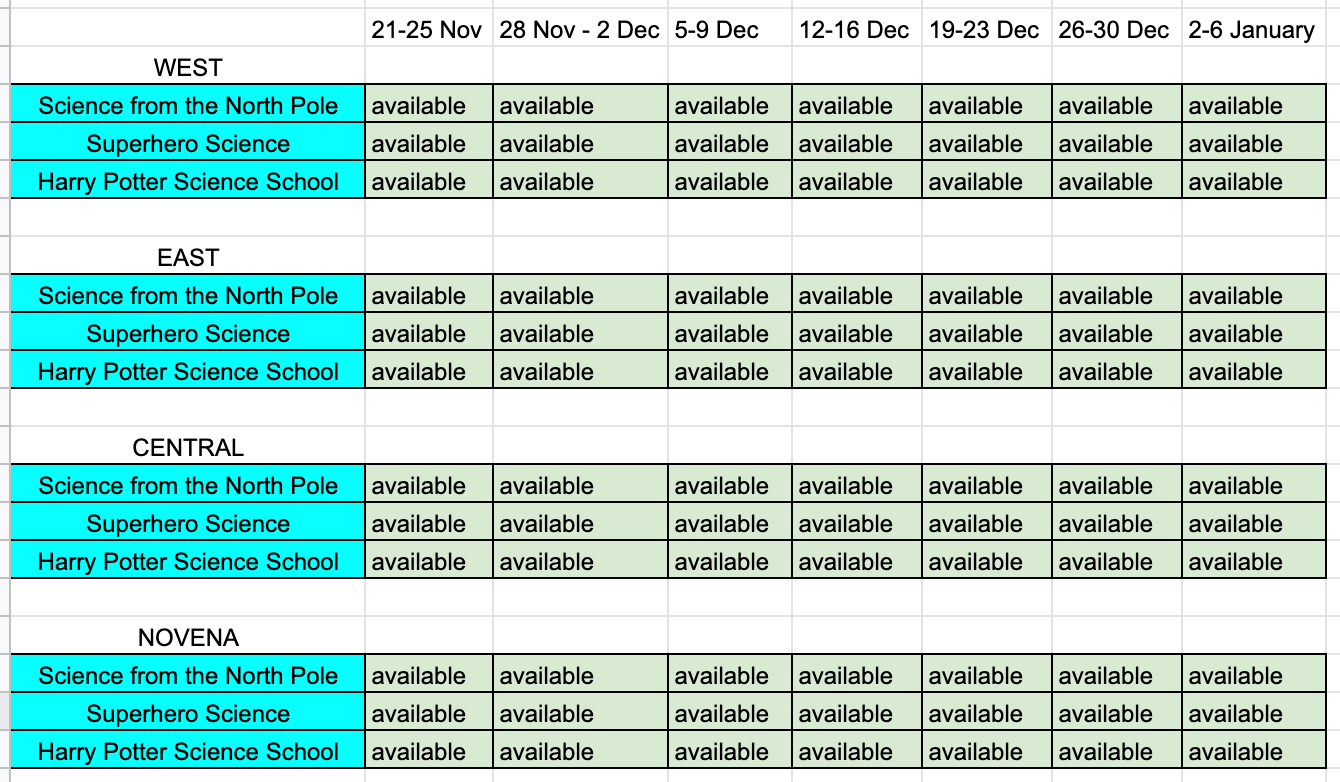 Christmas is fast approaching and, even if there's not much chance of snow, it's promising to be an exciting festive season at Newtonshow! And whether your kids are into the magic of science or the wizardry of Harry Potter, we've got something that will enrich their lives and expand their minds. Welcome aboard the Newtonshow sleigh ride, for what promises to be our most exciting Christmas camp yet!

Details:
Age: 3 to 11 years
Dates: 21 Nov 2022 to 6 Jan 2023
Timings: 9am to 4pm, weekdays
Locations: River Valley, Joo Chiat, Bukit Timah, Thomson Road, Mohamed Sultan Road
More Info: newtonshowcamp.com/christmas-camp

Registration Here
Location:
River Valley, Joo Chiat, Bukit Timah, Thomson Road, Mohamed Sultan Road